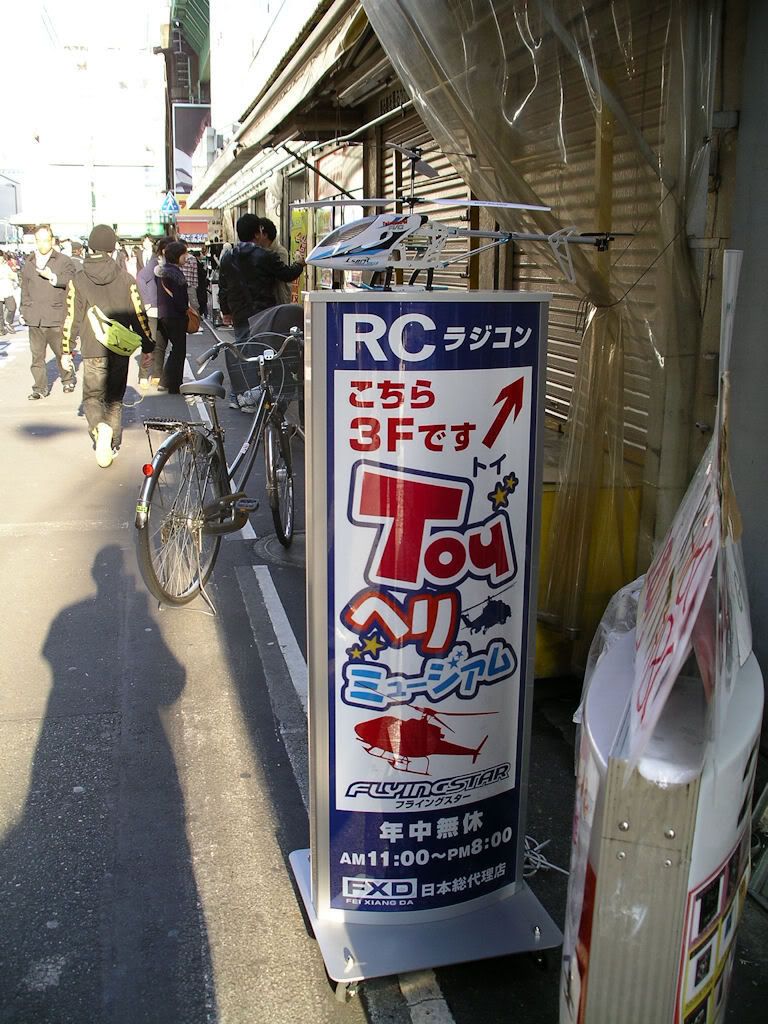 Sadly,
Maid Club
has closed its doors. This was the souvenir shop just off Chuu-ou Dori near the Akihabara station that had the huge billboard on top of one building facing the street. It was on the third floor above the
Goodman hobby shop
. In fact, a few weeks ago I'd gone by to visit Maid Club, and there was a sign on the door of Goodman that I thought was saying that Goodman was closing up. Turns out I was wrong.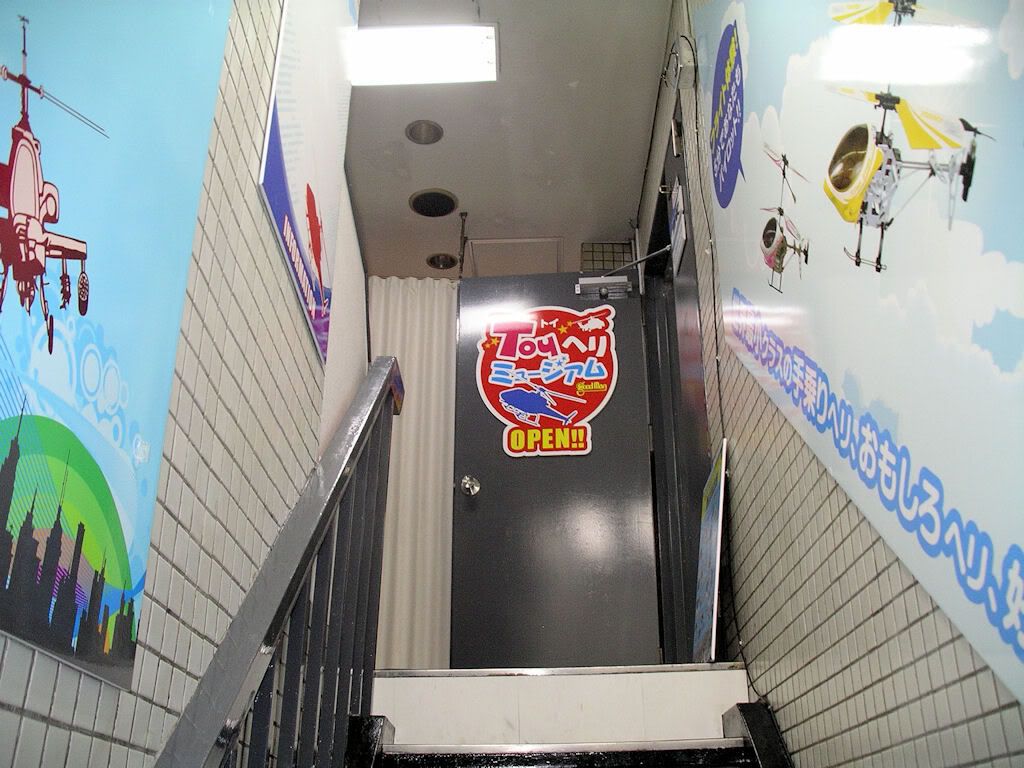 Almost immediately, Maid Club was turned into the Toy Heli Museum, a small shop that sells RC helicopters, boats and cars. They even have a few RC itasha cars (the sports cars covered in decals of female characters from video games or anime). There's a table in the middle of the floor with a miniature city mock-up, and landing pads on various buildings that you can practice taking off from and landing on. While I was there, two male customers tried their hands at a couple different models of small helicopters with fairly disastrous results. Several of the copters are only a few inches long and cost around 5000-7000 yen ($50-$75 USD). The blades are light plastic and spin really fast, but there doesn't seem to be a really scary cutting factor and the blades don't shatter if the copter runs into the ceiling or a wall. The bigger RC pirate ships and race cars run several hundred dollars. As I was leaving, I saw one of the little copters plugged into a USB cable, recharging its battery.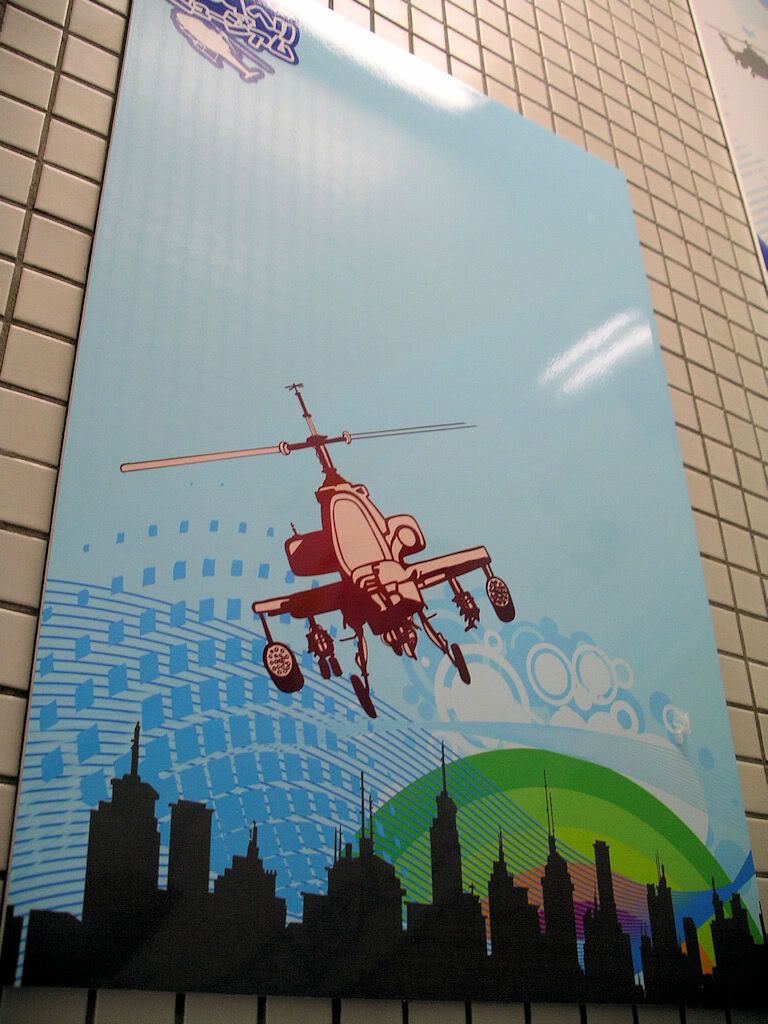 Why mention THM here? Because they're staffed with maids!
Yes, THM is a maid-themed RC shop. I love Akihabara. Anyway, they don't seem to have a website, but there are a couple of blogs that describe the place. Definitely worth checking out and playing with the smaller copters.